Your partner in
digital marketing
branding.
web development.
mobile apps.
since 2016
Over 200 succefully delivered projects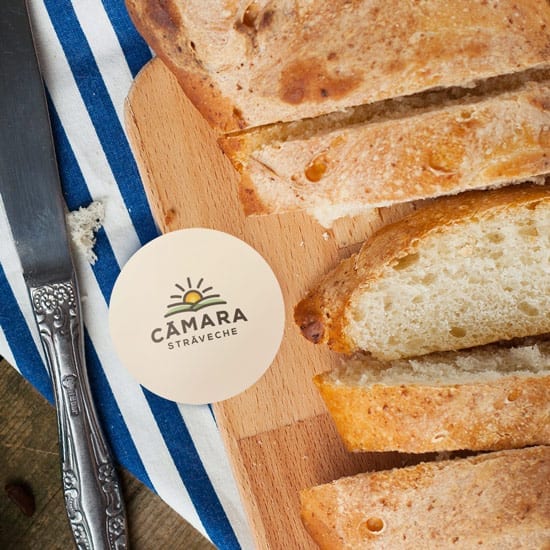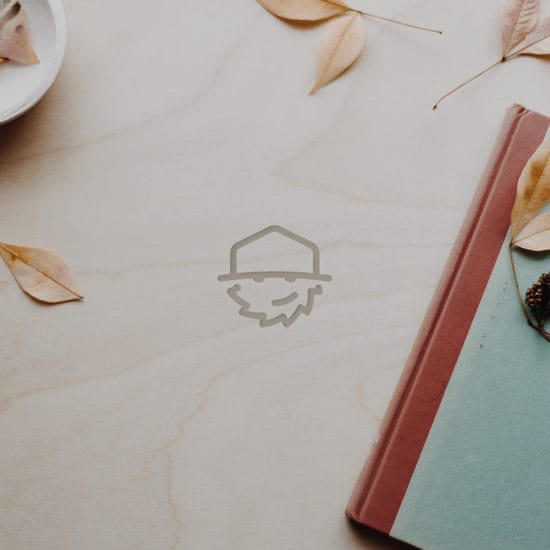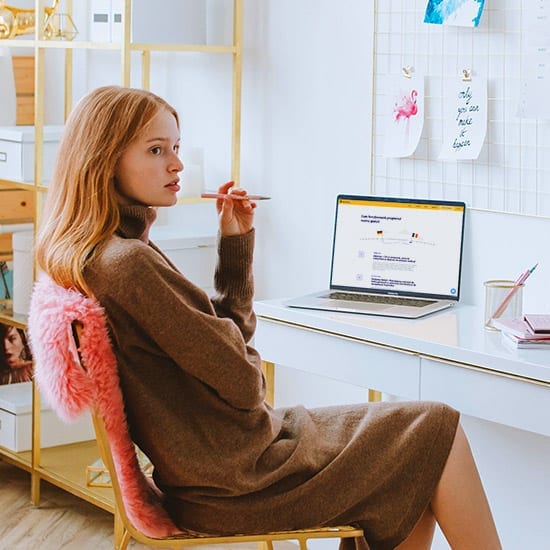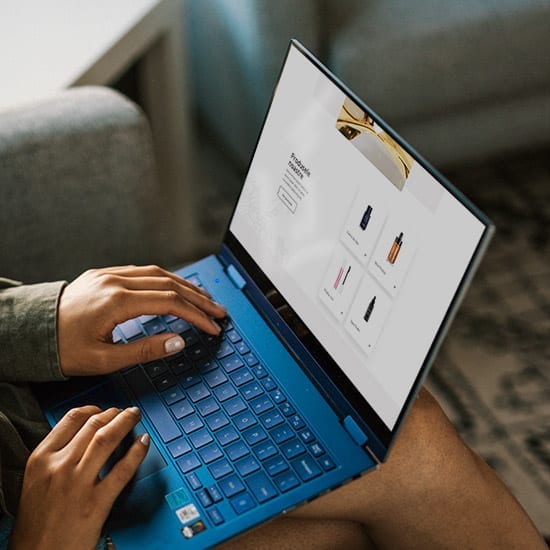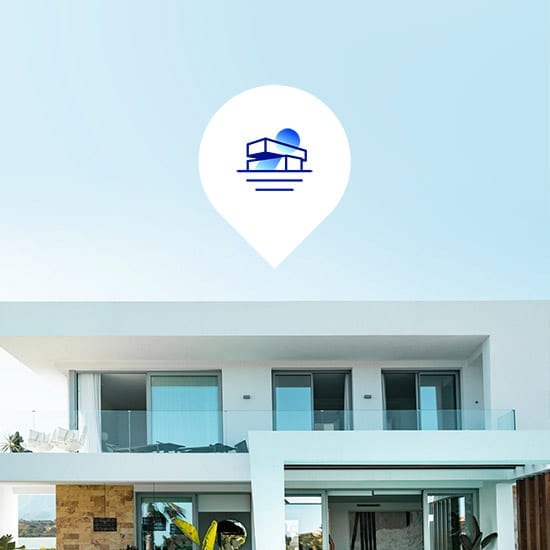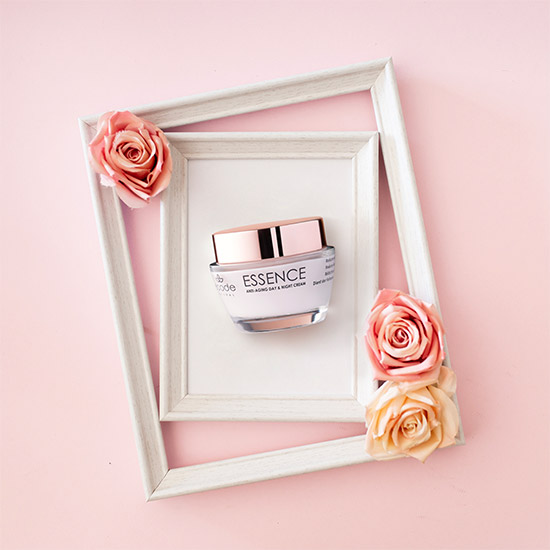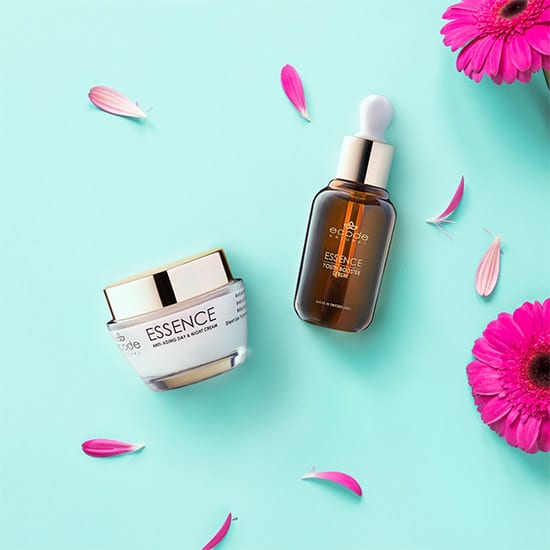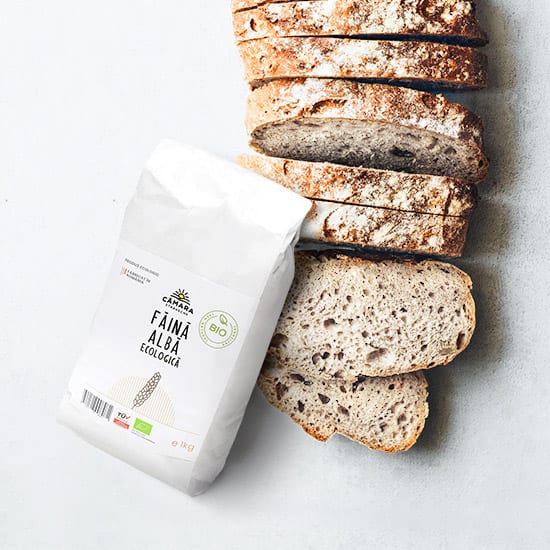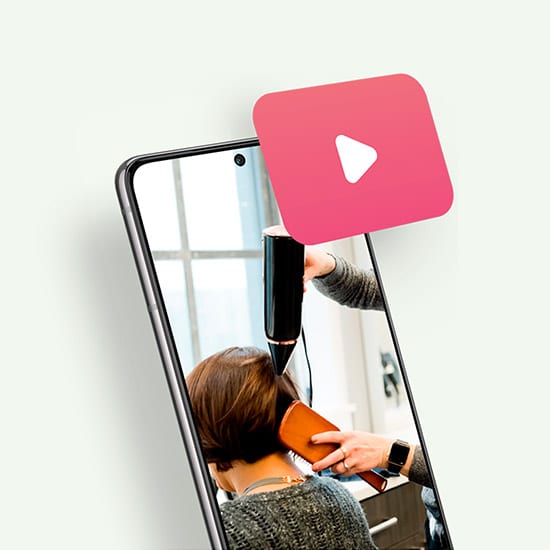 Our accomplishments
Increased KPIs
+250%
More online sales
for our customers
+300/day
More leads for an e-commerce company
How can we help your business?
Some of our core services
Branding
Logo Design
Brand Identity
Print Design
Social Media
Unique posts
Ads campaign
Online Marketing
Development
Online shops
Landing pages
Websites
Apps
Mobile Apps
Desktop apps
Maintenance
A unique design prooves that you are interested in quality.
What does Branding mean in the 21st century?
Branding defines your company and gives you uniqueness. Anyone can buy and sell a product at a markup but not everyone is Lidl, Kaufland, or any known Retail Brand. Developing a strong brand helps you develop trust in the consumers' minds.
În ziua de azi un nume original și un logo frumos nu mai sunt suficiente pentru a atrage atenția clienților moderni. Add up the Covid-19 crisis and you'll get in a situation where staying relevant is quite hard.
Branding means a clear message that conveys your values and a well-defined purpose. This message has to go beyond visual perception and remain deeply instilled in minds of your customers.
How do you do Social Media?
According to online studies, 68% of the interviewees said that big brands are not creating quality social media content.
In times of crisis, the intelligent entrepreneur is always paying attention to social media trends and therefore creates relevant content loaded with bits of great humor.
To apply this strategy efficiently, one should really know the customer inside out. Research suggests one particular customer is more likely to trust another customer than the brand itself. So the customer is more inclined to the perceptions of those in his social inner circle, that already interacted with a particular brand of interest.
This is why it is always advisable to create dynamic content that generates customer engagement or even better encourages the customer to create original content. The latter will amplify the social media impact.
5 Advantages of a well-built website
Today, anyone can quickly set up a cheap website using a website builder. But what are the real advantages of a well-built website? – this time we won't go into details of what a well-built website looks like, we'll leave it for next time.
1. First, it's all about how search engines are indexing your website. This obviously means more qualified leads that are genuinely interested in your business.
2. Second, you have got to pay attention to accessibility. How easy is it for your audience to find their way around? We all visited elegant websites with a great graphic design but had a pretty poor experience because of the vast amount of information displayed.
3. Third, you got to have a nice design. Having a great-looking website will really set you apart. A well-designed website has all its elements in complete harmony with each other.
4. On the other hand, don't forget UX. Take in mind that a lot of your users might use mobile devices while surfing your website. Do they have an excellent user experience on any device? Don't just focus on your desktop version. Pay attention to mobile users too.
5. Lastly, a well-built website ensures the complete security of data. What you want is that all your users feel safe, without any concern with losing personal data while using personal data or let's say credit cards.