The honour is God's.
Our faith is God, and our work must honors Him. Therefore, we do not capitulate in front of any social, political or economic situation.
Continuous improvement
We are constantly learning from interacting with our customers and their feedback every day. We are keen on studying cutting-edge technologies and implementing them in our work.
The team makes a difference
Because we know our most important asset is our team, we are constantly investing in it. Our work output is the sum of all team members, of everyone's compound effort.
Work our passion
To us, work is a contagious passion. Thus, we work hard and we play hard.
We deliver excellence
We are always in the pursuit of excellence with each project, and we won't stop until we exceed all expectations.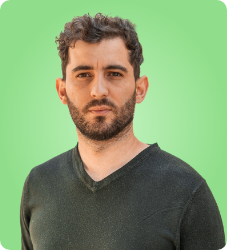 Emanuel Isidor
CTO, Co-Founder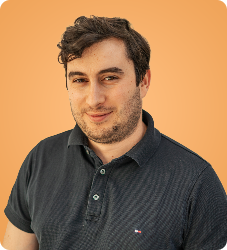 Silviu Isidor
GM, Co-Founder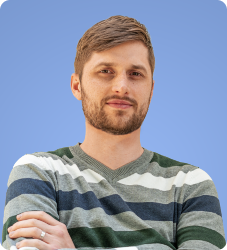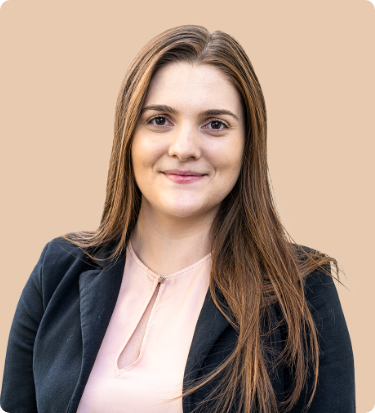 Bianca Isidor
Asistent manager
Rafael Atudoroae
Programmer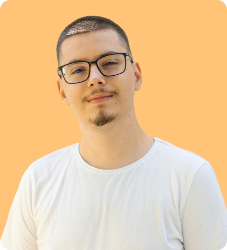 Our company was established in 2016 with the desire to bring fresh air to the local, national and international online environment. I saw a need that was not explored much by local and national entrepreneurs, that of having an identity at least as developed in the online environment as the offline one. The transition to online has happened and continues to happen at a very accelerated pace for some entrepreneurs, who feel overtaken by fierce competition, invisible until then.
The passion for the work we do is so contagious that our team has grown to 10 members and continues to grow steadily every year. Information technology is in constant change and development, challenging us to overcome the limits so that our customers have access to the most innovative services. In addition to using the latest technologies, we try to integrate an original graphic design in harmony with the requests and values ​​of each client.